Web Development Made Easy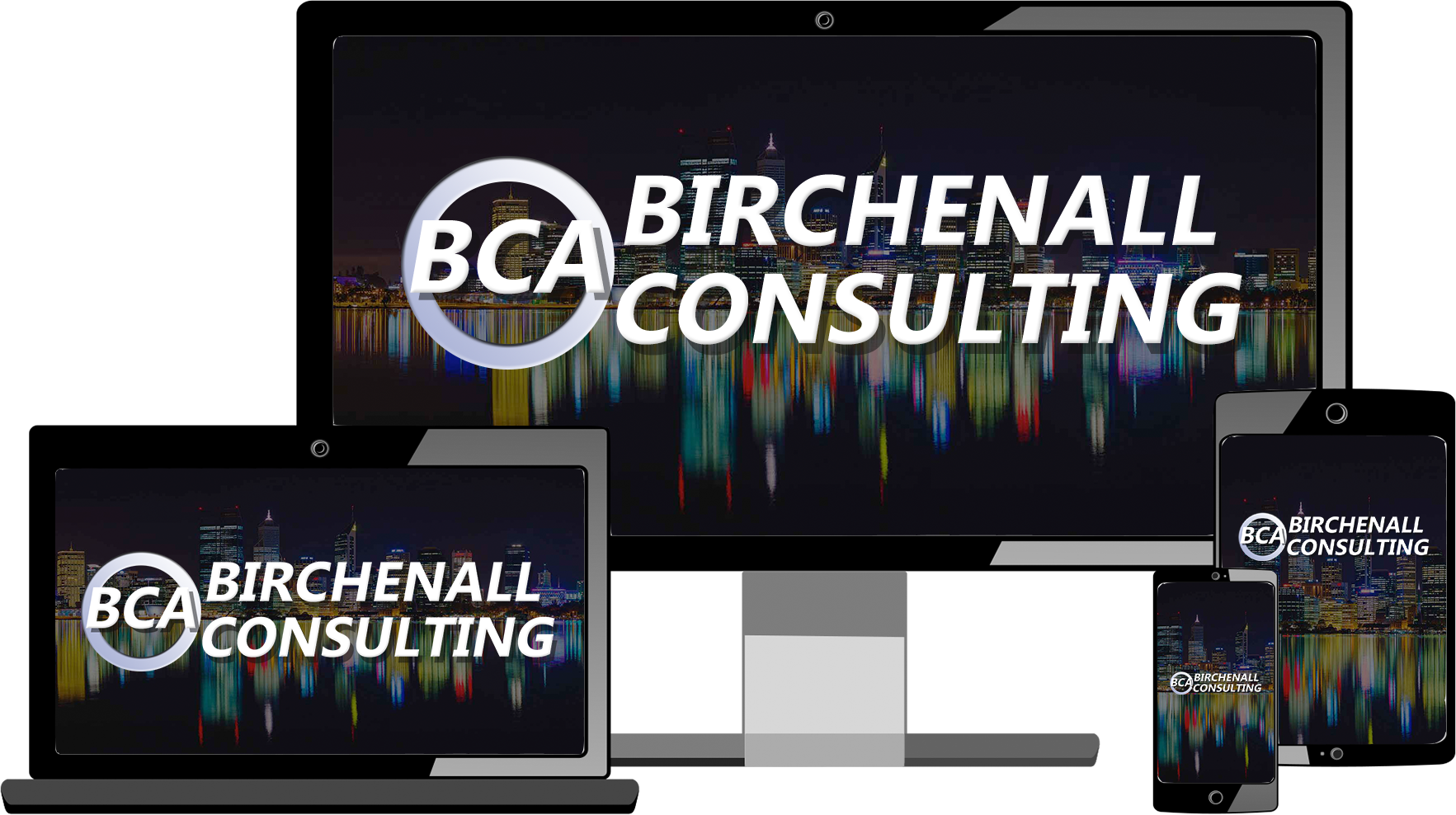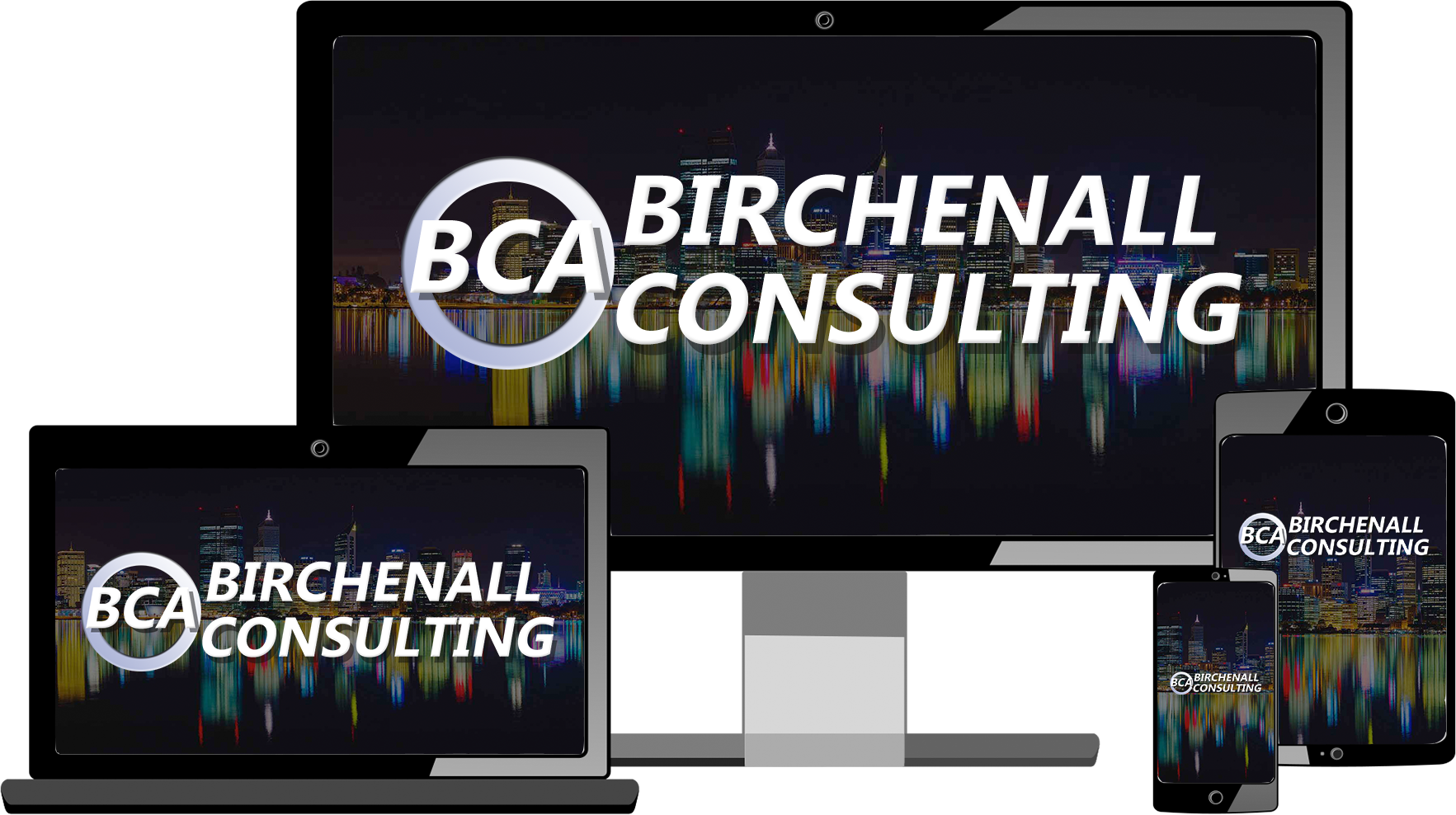 Responsive Web Designs
Make sure your audience sees you no matter what platform they are on, with a responsive web designs they can follow you anywhere.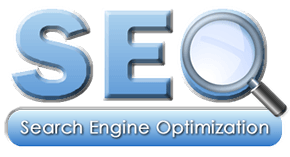 SEO Ready
All designs come with the Basic SEO package. Make sure Google and your clients find you with Seach Engine Optimization on every page.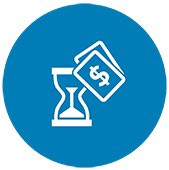 Starting from $119
Get the website you want at value for money with oustanding layouts, eCommerce stores, blogs, and much more.
Get A Quote For Your Website
Click here to complete a comprehensive form with all the details you need to get started with a great website for your small business.
Get Quote
Getting found on the internet can come down to exactly how much information you are sharing in the right ways, both internally and externally on your website. Make sure you don't get left out on Page 10 or greater of Google by getting your SEO right from the start.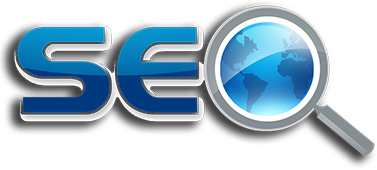 Get your wordpress website SEO ready

Keyword tracking

Google Search Console Setup

Google Analytics and Business page.
*Included in website development with one month support


All the Basic SEO

Google PageSpeed Testing/Refinement

Bing Console setup

Internal website Linkage

Social Media Intergration
**Includes 2 months support

Custom SEO

All the Advance SEO

Keyword Analysis

First Page Ranking ***

Full Traffic and Analytic reports
***Rankings are based on availability of keywords, search terms and pricing structures terms and conditions apply.

You'll be able to get the prefect hosting package with a range of custom options for personal, small business and premium hosting. Enqire below to findout more details about what hosting package is right for you.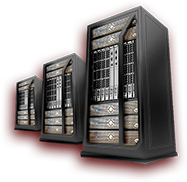 Simple Hosting Plan
Packages for small websites starting at $5/month for those on a lean budget.
Premium Hosting Plan
From $20/month with Analytic and Traffic Reports to ensure you get the most out of your hosing.
Affiliate Hosting
Find the right hosting to suit your needs and take control by going through one of our affiliate providers.